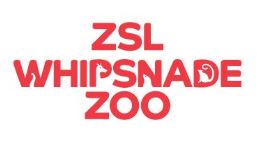 The biggest zoo in the UK is ZSL Whipsnade and it spans 600 acres which is the equivalent one square mile. It's also larger than any of the wildlife parks in the UK. The zoo is located in Bedfordshire, north of London in the South of England. The zoo is home to more than 2500 animals and you can even take a private tour if you stay over night.

Above photo showing a Northern Tanzania lion at Whipsnade Zoo.
About Whipsnade Zoo
Whipsnade is full of stunning scenary making great use of it's large space to host thousands of different animals. The zoo is currently active in helping to fight the Illegal Wildlife Trade in over 50 different countries around the world. The IWT is the number one driver for the poaching and killing of endangered species. You can find out more about their work here.
Zoo Highlights
The best animals to see at the zoo include those in the passage of asia, where there are no fences between you and the animals. This is a drive through section that is home to camels, deers and much more.
Other popular animals include Asian Elephants, Hippopotamus, Amur Tigers and Lions of the Serengeti.
Zoo Map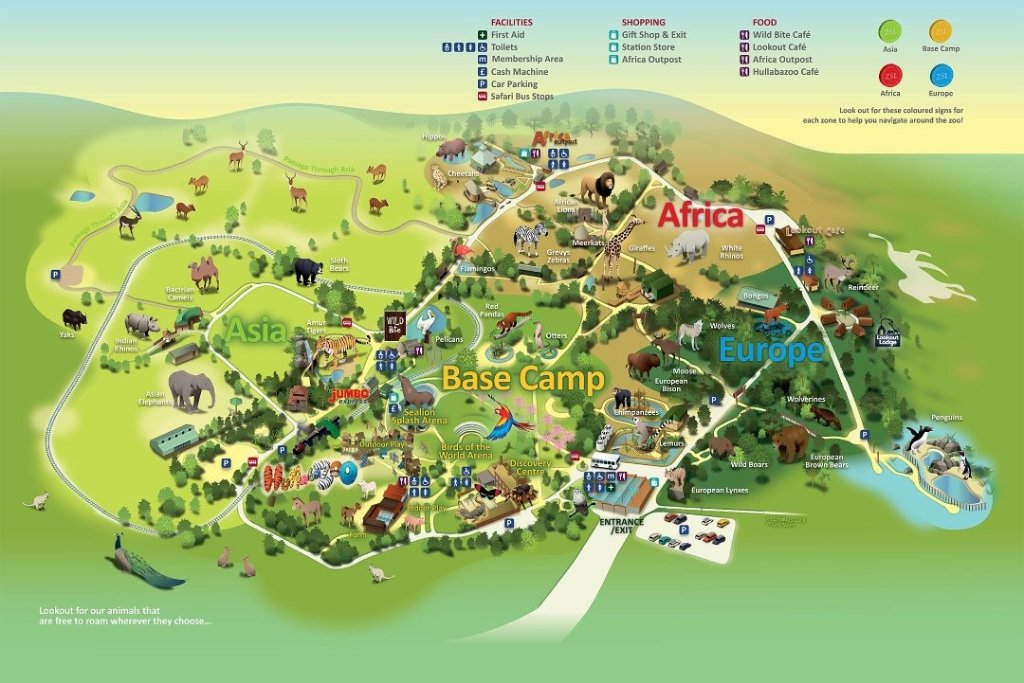 Steam Trains at the Ready!
If your not much of a walker the zoo has two mini steam trains you can take that cover much of the park. Sit back, relax and enjoy the ride to see the zoo's most impressive animals.
For Kids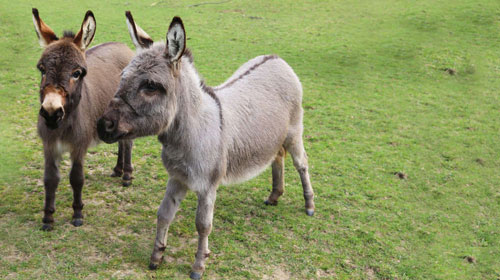 For the little ones, Whipsnade even has a farm where they can interact with, meet and greet farm yard animals.
Drive through Option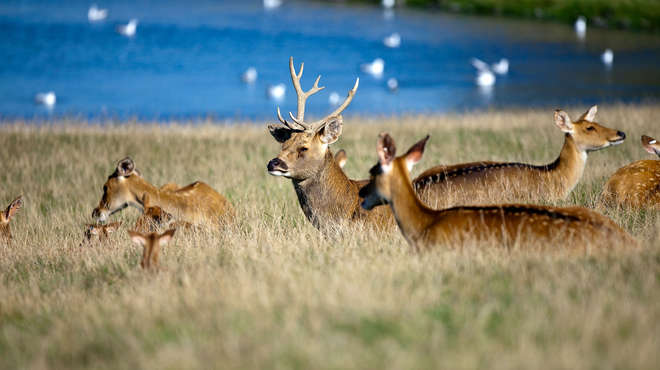 With the zoo being so big you can bring your car and drive through to get up close and personal with animals such as deer and camels. The personal touch doesn't stop there, with Patagonian maras and lolloping Bennet's wallabies moving freely around you, you will definately feel like your not in the Australian wildback!
Stay Over Night at a Lodge

You can even sleep overnight, especially fun if your travelling from afar in the UK to visit the zoo. This means you have the chance of spotting white rhinos and reindeer. A stay also includes three special tours, a sunset tour, torchlit night time tour and an early morning tour which are all private because the happen when the zoo is closed to the public.
Zoo Facts
Size: 600 Acres
Trip Advisor Rating: 4.5/5
Ticket Prices Online: Children £18 and adult £25. Under 3's don't pat an entrance fee.
Address: Whipsnade | Bison Hill, Dunstable LU6 2LF, England
Transport The best ways to get to the zoo are by car or coach. The zoo is 20 minutes from the M25 (junction 21), ZSL Whipsnade Zoo is signposted from the M1 (junction 9 and junction 12) and all major roads - just follow the elephant on the above map. Find full directions here.
Telephone: +44 344 225 1826
Visit Website: www.zsl.org/zsl-whipsnade-zoo/