There are plenty of zoos in the UK giving you a lot of opportunity to lounge around the animal kingdom. The question is, which one is the best? We've chosen the ten we liked the most, from Devon all the way to Scotland, each having its own unique selling point and providing excellent value for money on top of making a fabulous outing for you and your family.
You shouldn't make the assumption that bigger is better. We agree that Chester and Whipsnade are fabulous places, where you should take a whole day out if you want to make the most of them, nonetheless, a few of the smaller ones like Bristol, have been very creative and made really good use of all their available space. Hence, your trip can be equally as exciting!
Here are the ones we suggest …
London Zoo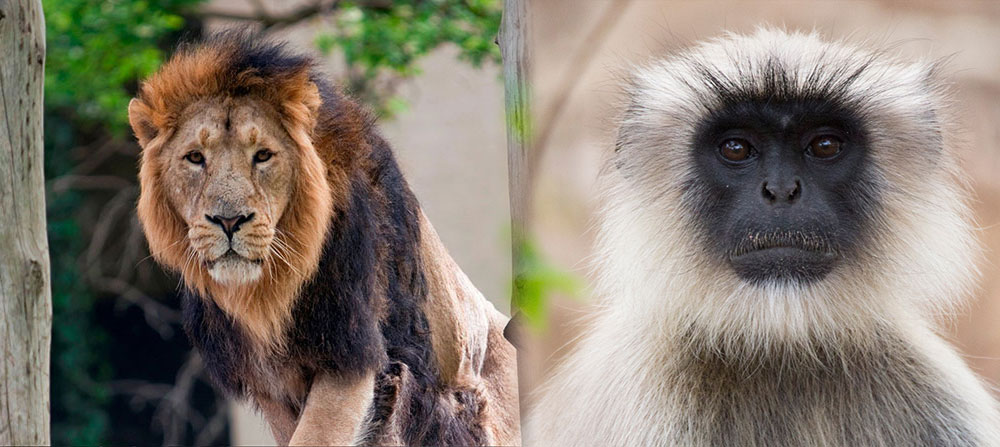 Established in 1828, London Zoo is the oldest scientific zoo in the world. It is situated in Regents park and is the home to around 755 different animal species with approximately 16, 802 animals. In addition to being famous for being the oldest scientific zoo, it's also the very first zoo to launch an Aquarium, Insect House, Children's zoo and a Reptile house. The London Zoological Society oversees the London zoo as well as Whipsnade Zoo where a lot of the larger animals have been shifted.
Ticket Prices Online: Children £15.91; adults £21.81. Under 3's – free entry.
Website: www.zsl.org
Colchester Zoo

This charming child-friendly zoo has more than 270 species located within 60 acres of well-kept land. It has at least 50 displays every day, plenty of hands on experience opportunities and 5 play areas – 4 adventure and a soft play area under cover. It remains up-to-date by expanding continuously and children are guaranteed to enjoy the Madagascar Express road train.
Online Ticket Price: children £14.99 and adults £21.99. Under 3'z don't have to pay
Website: www.colchesterzoo.org
Whipsnade Zoo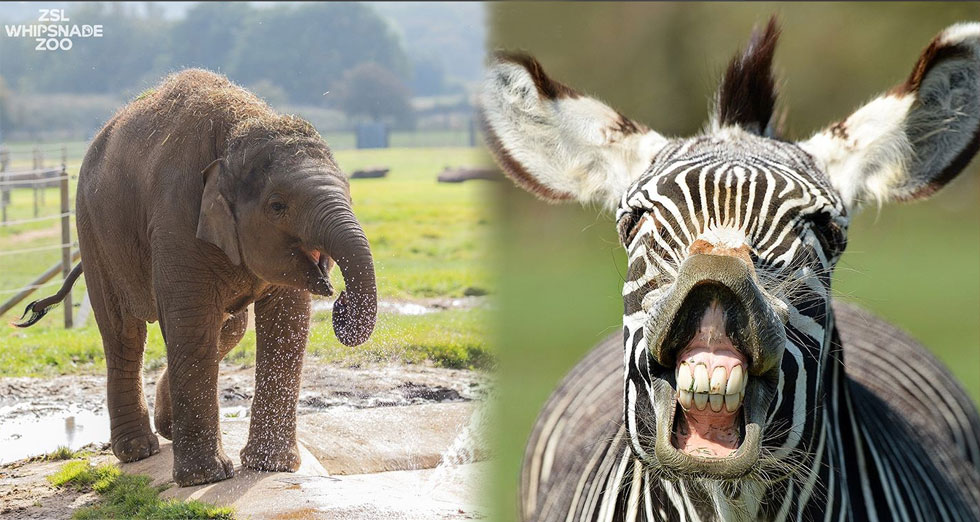 Whipsnade Zoo is situated close to Dunstable in Bedfordshire. It first opened its doors in 1931 and now houses 227 diverse species that comprise a total of 6,405 animals. The distinguishing feature of this zoo is the roaming herds of elephants that freely move around the zoo grounds making it a wonderful place to take excellent pictures to show off to friends and family.
Online Ticket Price: children £18 and adult £25. Under 3's don't pat an entrance fee.
Website: www.zsl.org/zsl-whipsnade-zoo
Marwell Zoo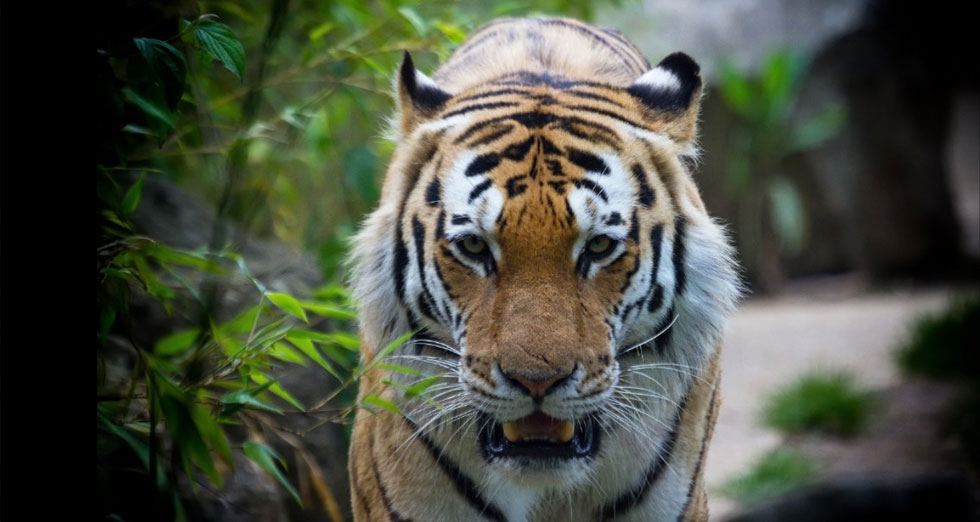 This is located around a 140-acre park close to Winchester and is home to so many striking and rare species of animals that range from splendid giraffes to ring-railed coatis, threatened tigers to frilling lizards, and inquisitive meerkats to miniature hippos, everything set in beautifully landscaped settings. In 2015, Marwell zoo is opening their largest exhibit so far, the Wild Explorers, where some of the most remarkable African wildlife will be displayed.
Online Ticket Price: Children, £13.62, adults £17.26. It's free for under 3's
Website: www.marwell.org.uk
Bristol Zoo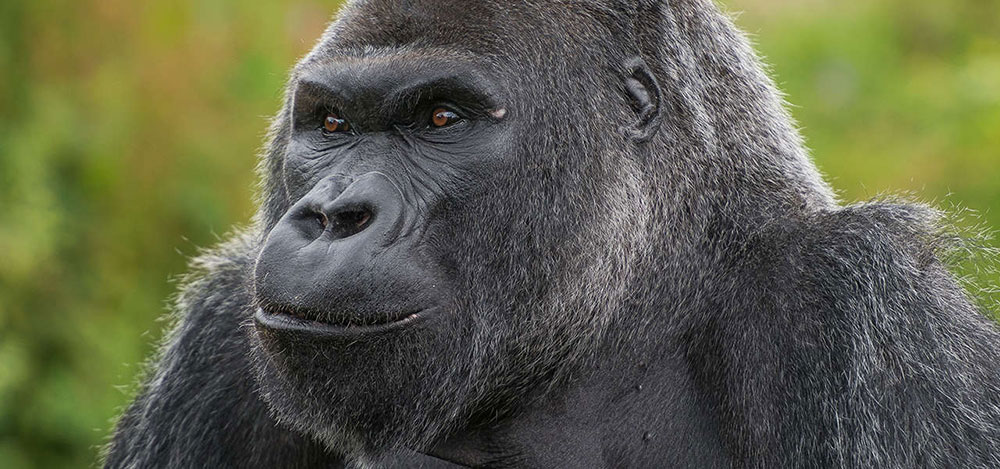 This modest 12 acre zoo homes more than 450 species. Moreover, it has utilised its space resourcefully for a small zoo – probably one of the smallest in the world. For example, the latest Gorilla House, is an award-winning area with the world's first walkable glassed roof.
The new arrivals in 2015 are 13 massive and truly life-like electro-mechanical Big Bugs, they intend to make Bristol zoo their personal home for around 6 months over the summer period.
Online Ticket Price: children £9.09 and adults £14.53. Under 2's – no entry fee.
Website: www.bristolzoo.org.uk
Paignton Zoo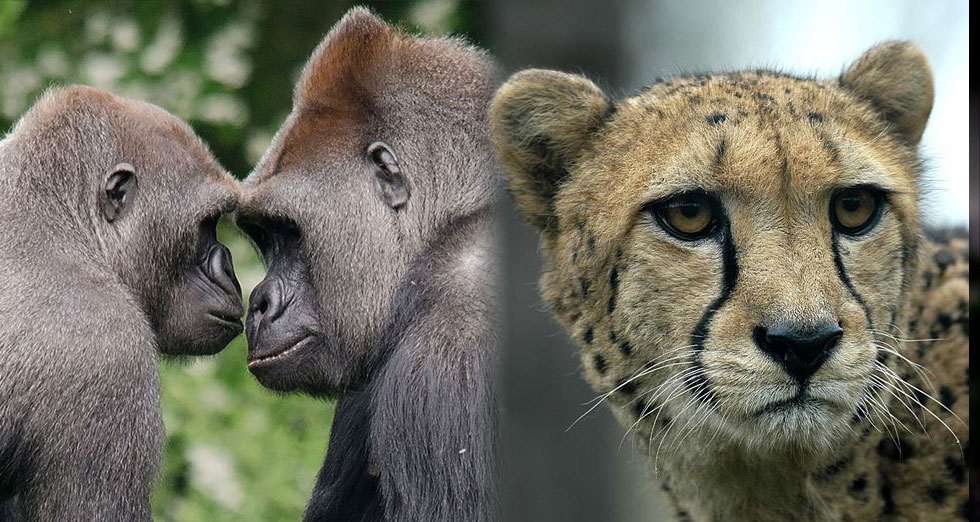 This green, sheltered treasure was the first zoo in the UK to combine a zoo with botanical gardens. It has approximately 2,000 creatures and around 1,600 species of plants, making it a delightful place to visit, and it has been steering the zoo industry into trading ethically for many years. Look out for their new arrival, Lucifer the male lion.
Online Ticket Price: Children, £12 and adults £16.50. Its free entrance for under 3s.
Website: www.paigntonzoo.org.uk
Edinburgh Zoo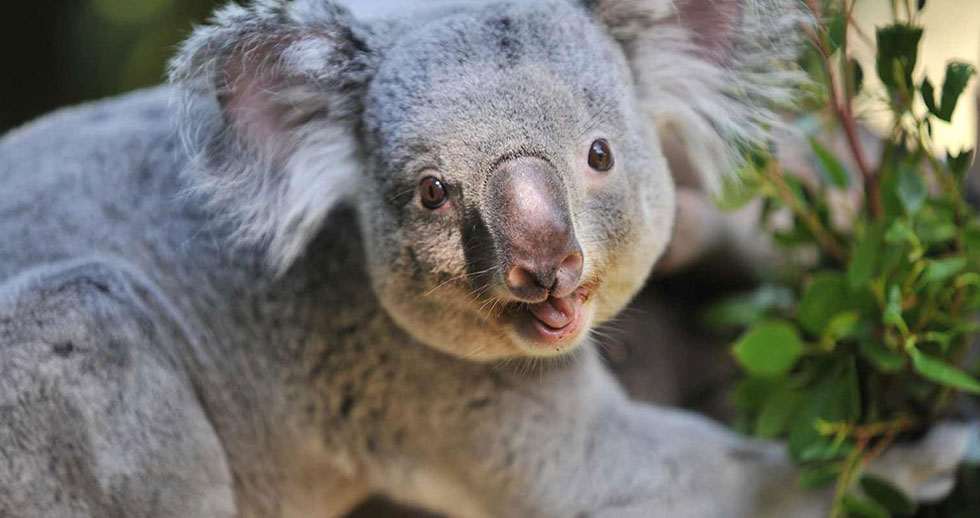 This zoo has 82 acres of land and is the only one in the UK that look after giant koalas and pandas. Another special feature is their baby chimp at their Budongo Trail, which has won awards in the past as well as an Indian rhino, a popular penguin parade, and a baby tapir.
Online Ticket Prices: Children £12.50; adults £17.00. Under 3's can go in for free.
Website: www.edinburghzoo.org.uk
Howlett's Wild Animal Park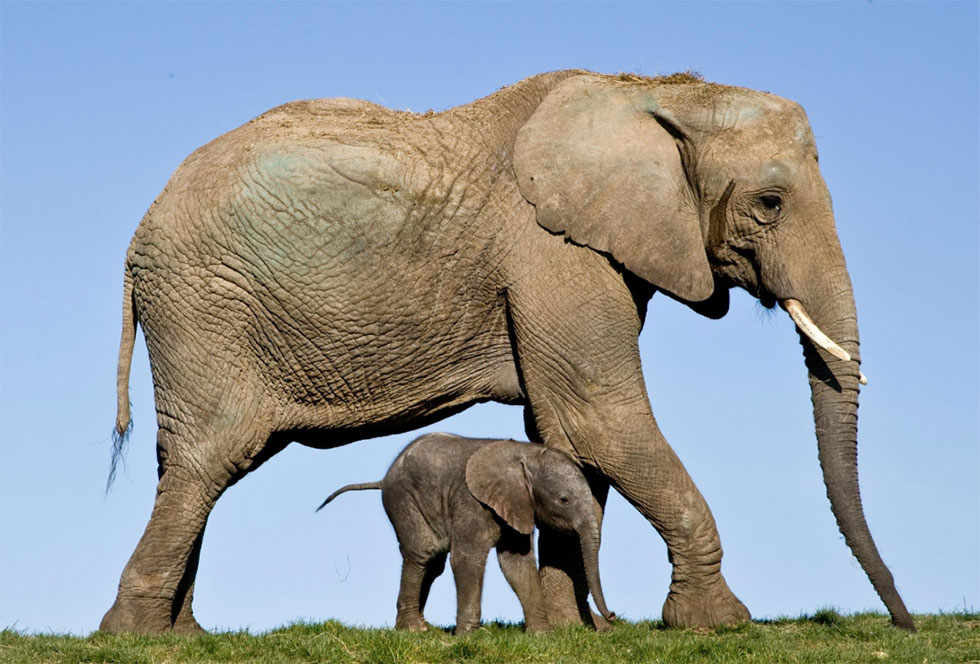 This 90-acre Park was first established as a privatized zoo and has made it to the 40. In the 1990's, the zoo hit the headlines for fateful reasons – the actual zoo keeper was devoured by one of the tigers at the park. You can still get close to these big wild creatures, but luckily they are not close so you will be perfectly safe. There are plenty of other astonishing mammals within this fantastic and natural-looking park, too.
Online Ticket Prices: Children £15.95; Adults £19.95. Under 3's don't have to pay an entrance fee.
Welsh Mountain Zoo
O.K., let's make one thing clear, this zoo is on a hill, so expect it to be a little tiresome. Unlike some of the negative comments it received on TripAdvisor, we don't necessarily think this is a bad thing though. There is a lot that makes it worthwhile to include the flying macaws, a brilliant sea lion show as well as these animals: tigers, snow leopards, lemurs, bears and otters. Plus, the zoo keepers are very friendly and eager to answer questions.
Online Ticket Prices: children £8.25; adults £10.95; no entry fee for under 3's.
Website: www.aspinallfoundation.org/howletts
Chester Zoo
Chester Zoo is the most popular zoo in the UK and has been rated amongst the top 15 zoos worldwide. It has a striking 12, 0000 creatures from more than 400 animal species. In addition, Chester Zoo has an interesting project on its way costing £30 million. It intends to take all its guests on a personalised conservation journey throughout the Bali, Philippines, Sulawesi, Sumatra and Sumb, similar to the great explorers.
Online Ticket Prices: Adults £14.72, Children £11.86. Free entry for Under 3's
Website:www.chesterzoo.org